A New Life for Reclaimed Wood
re·claim (rəˈklām) /verb — retrieve or recover something previously lost, given, or discarded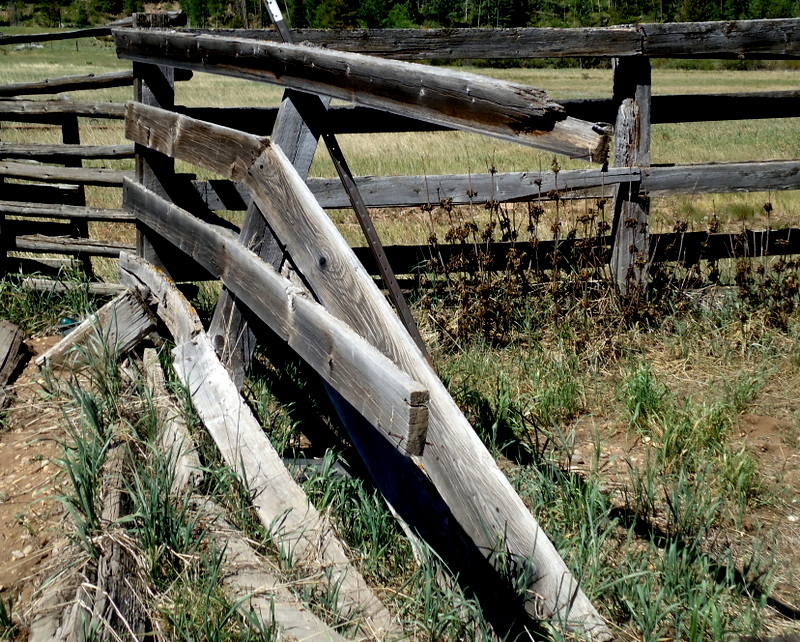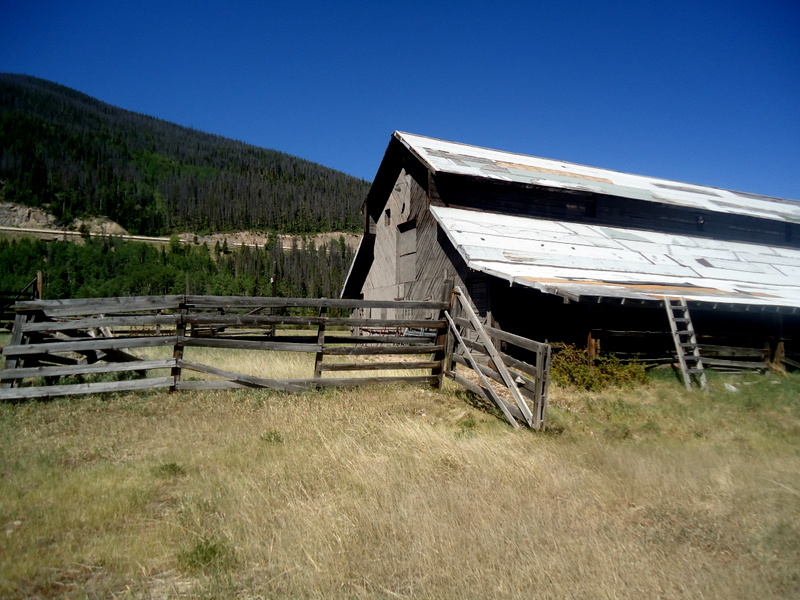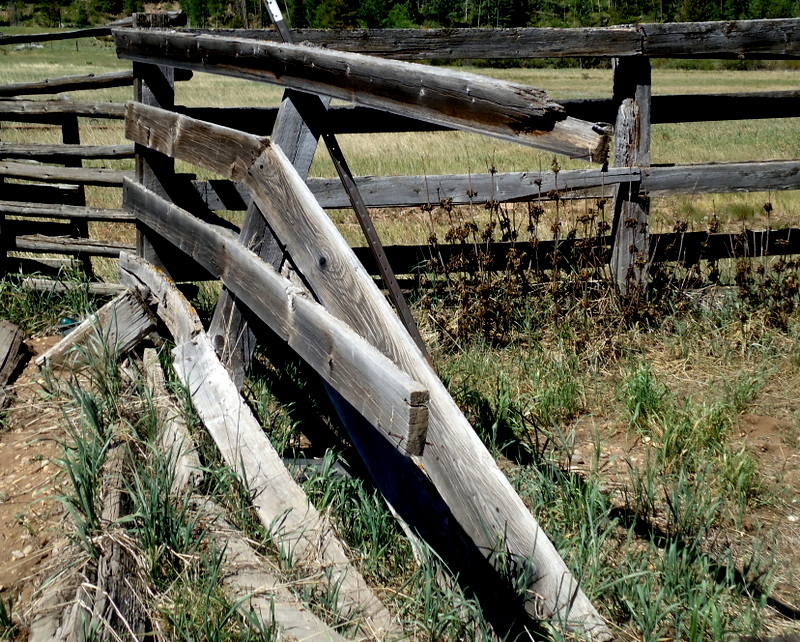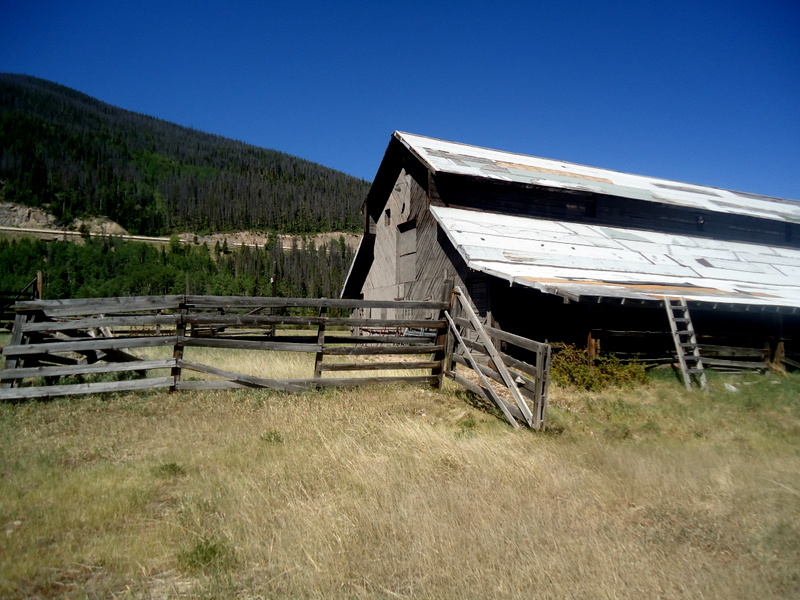 The Twenty1Five story is simple: make things new, preserve our resources, and maintain our history. We search for rustic barns, fences, and unique lumber as the medium for our
hand-crafted furniture and home/commercial installation.
Our promise to use authentic reclaimed material gives our clients the most distinctive products available. These photos are just a few Rocky Mountain sources from which we have harvested lumber.